Flying Twigs is a company specialising in designing and selling greeting cards, posters, and framed prints. The company designs its products in-house, concentrating on designs that foster connection, warmth, positive attitudes, and respect. Beyond design, its strength lies in using good quality materials and producing products at reasonable cost to the consumer, and delivering them in a timely and reliable way.
The Materials We Use
We use card-stock for our greeting cards that has a writing surface inside the card that takes writing without smudging. We use Condat and Invercote, both thick cards with a nice snap. Latterly we have been using Invercote because it has a slightly whiter base colour, but both are crisp and take ink well to produce a high-quality finish. We have our cards printed by printers certified by the Forest Stewardship Council, which means they use sustainable, recycled materials and do not use fibres from illegally logged trees.
Our posters are printed on thick, museum-quality, archival, acid-free, durable, matte paper. The printing method ensures that the colours will remain vibrant for many decades.
Our framed prints are printed on a dense foam core sandwiched between two pieces of reinforced wood, which produces a rigid and strong, yet lightweight and portable mount.
You can find more information about our products on the FAQs page. And check out this page to find our more about how we go about designing greeting cards.
About The Environment
As well as using printers with high environmental standards, we support organisations that work to reduce:
Overfishing, including the use of giant trawl nets that scrape the ocean floor;
The use of pesticides that are implicated in causing Colony Collapse Disorder in honeybees;
The 'zero grazing' policy of livestock management;
Habitat destruction that is an existential threat to the environment and human beings worldwide.
Further than that, you might want to read our article on World Environment Day when we asked what there is to celebrate. The world is in a precarious position, and perhaps this is the first time in history when we get a sense of the danger we are in and the have the will to pull back and rescue the planet and ourselves from destruction.
About This Website
This site is built on WordPress and the e-commerce functionality is built on WooCommerce. If you are an independent publisher, and would like help to build your site, please contact us. We will be happy to give advice and help. If appropriate we may be able to build your site for you.
About Us
We are a husband and wife team and all the designs are created in our studio in Cambridge. Of course, we are supported by the printers that print for us and the distribution centre that holds our stock ready to go out to customers. We have a wide range of interests, from travel to literature, music, dance and more. Cambridge is a lovely town to explore, and this is a view over the River Cam, not far from our studio.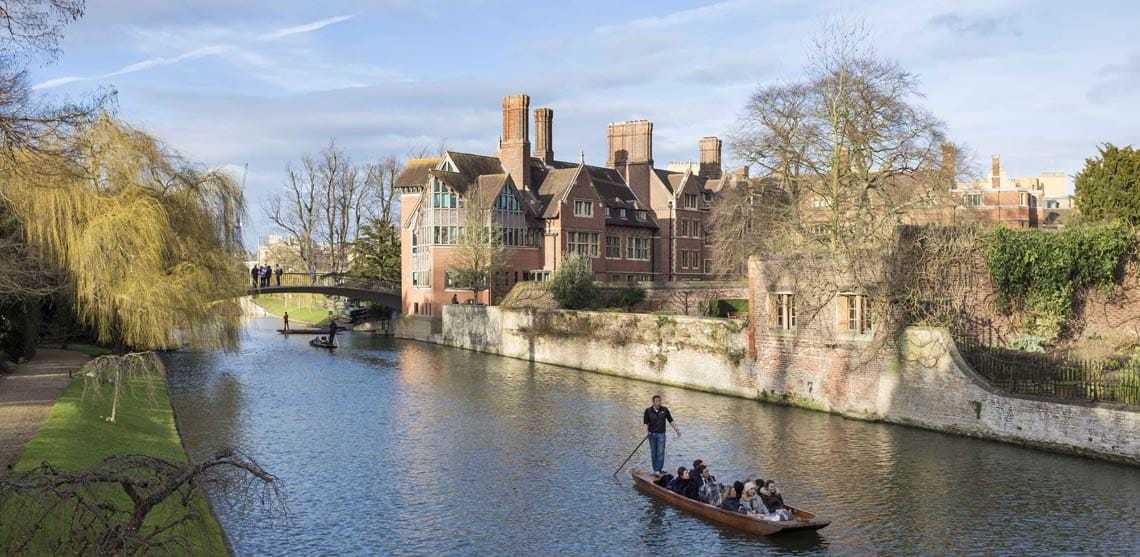 Newsletter