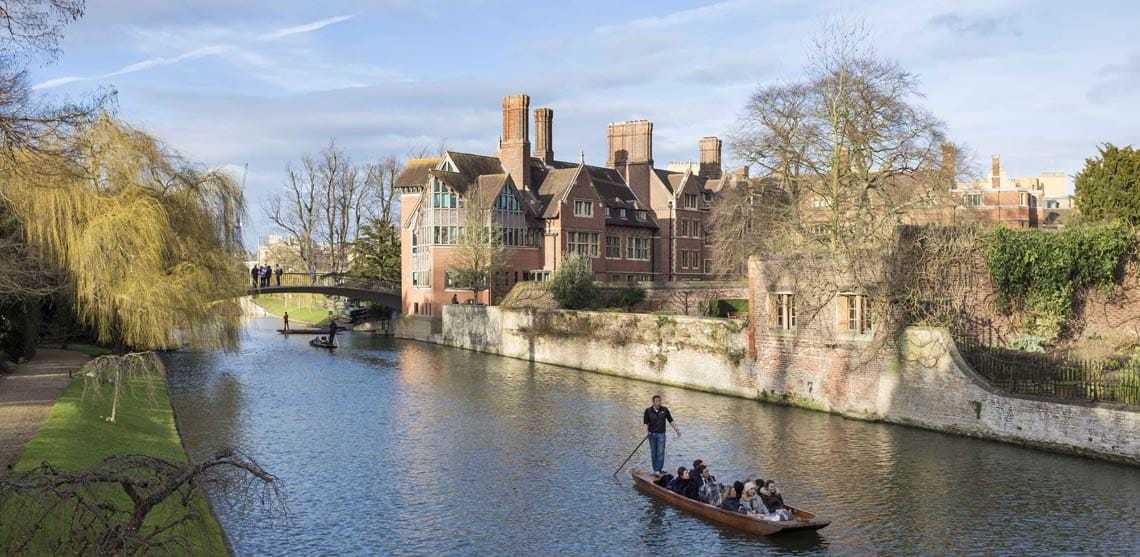 Looking for positive greeting cards to send to friends or family? At Flying Twigs we make gorgeous cards and posters, with top-notch printing & speedy delivery.
Designing Cards
When we design cards we look for the positive things in life and in people. We don't make cards that are crass or that ridicule people.
We say a greeting card is like a small present – so make it a good one!
Our Background
We, Tamara and David, like travelling and we have both lived and worked in different countries.
We love nature and we are committed to helping nature and the environment.
Our studio is in Cambridge, and the photo at the top of the page is a view from one of the bridges over the river Cam looking onto the Backs of the Colleges of Cambridge University. It is one of our favourite stopping places on long walks.
Technical
This site is built on WordPress and WooCommerce. The site itself if hosted with LightningBase (affiliate link).